Portfolio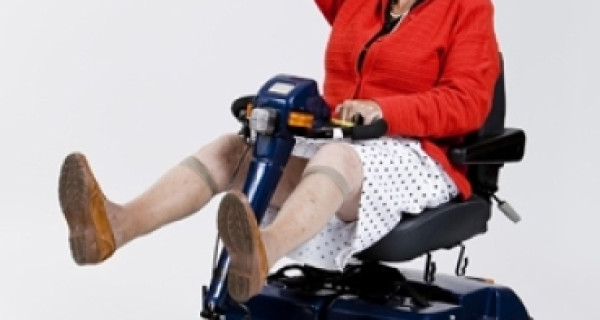 Adjusting to life without driving
Adjusting to life without driving
Adjusting to life without a car may be tough at first. Hopefully you have participated in the decision to stop driving and found other ways to continue your routine activities. Some tips may help to make the transition.
Reach out to others
Many seniors have difficulty asking family and friends for rides; others have problems accepting offers of rides. Be pro-active and work with them to make it comfortable for all. For example, it may be easier to adjust if you keep your car and have others drive it. That way the car will feel more comfortable and familiar and decrease the sense of loss. If you need a little support the first time or two that you ride the bus, senior ride or other form of transportation ask a family member or friend to ride with you until you feel more confident.
This is also a good time to reach out and connect to new people, many of whom may offer rides. Consider having groceries delivered and learn to shop on the Internet. There are many conveniences and lots of interesting information at your fingertips on the World-Wide Web.  Contact a local senior center, university of the third age, for special computer courses for older adults.
Stay positive
Use positive language to describe your situation. For example, think about the money saved on car insurance, maintenance, registration, and petrol. It's one of the advantages of giving up your car and leaves you able to pay for alternative transportation if necessary. Thinking about your transition as one that you can handle will speed the adjustment.
Transportation alternatives
If the decision is made to limit or stop driving altogether, it is essential to find alternative modes of transportation so that life remains as normal as possible. Getting out of the house is vital not just for practical reasons, but also for participation in every-day activities such as running errands, going to the doctor and continuing to attend social and cultural events. If transportation is not available, it will be more difficult to give up driving. Become knowledgeable about transportation options, even before you reduce or stop driving. It will help facilitate the transition from driver to passenger.
Staying mobile without a car
An increasing number of innovative ways for seniors to get around without a car are available. These include:
car-sharing with friends and relatives
public transit: buses, ferrys, and rail
community shuttles and RSL / Club transport
taxis, and chauffeur services
private drivers
specialised transit for seniors
walking
motorised wheelchairs for nonambulatory seniors
For help in finding transit services, check local resources including senior centers and services agencies, faith-based organizations, TransInfo (a QLD Government public transport information service), volunteer transportation programs and hospital discharge planning departments. When contacting these services, be sure they cover recreational outings as well as necessary errands. Both are important to your overall well-being.